Drives for Protective Machine Doors
Easy Operation and Safety when Using Machine Tools
Automatic actuators are enjoying increasing popularity in modern machine tools. The trend towards automation of all possible functions has also reached the protective hoods of machines.
The loading and unloading of a machine represents a major source of danger both for the operator and for expensive loading robots. Thanks to their sophisticated software and ultra-modern, maintenance-free drive systems, SERVAX protective door actuators in a compact casing provide outstanding protection and ease of use.
Fatigue-Free Work
A protective door which opens and closes effortlessly represents enormous assistance for the machine operator, allowing him to work safely, efficiently and without fatigue.
The NT safety door actuator system consists of a brushless direct drive motor featuring an IP54 protection level (or IP65 in the NTiB Box solution) with integrated encoder and digital motion controller.
The system is delivered with a user friendly software for commissioning and analysis.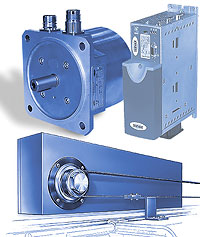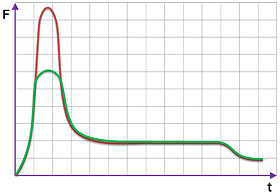 Customized Electric Motors